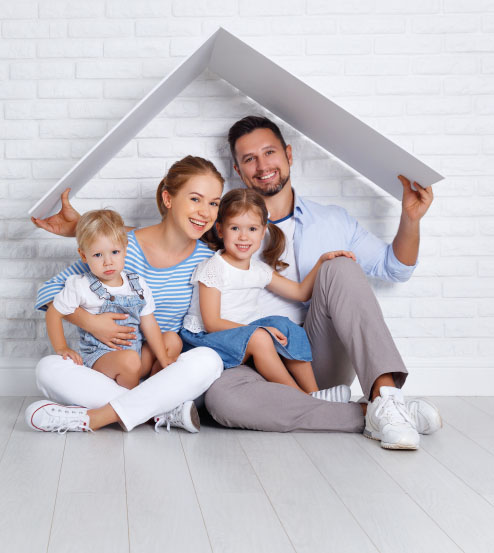 Ramatan Is An Arabic Name ,Which Means The Place Where You Find Your Comfort And Beauty.
And we are aiming to achieve the meaning of our name in our compound.
Our philosophy is to build a compound that meets all your current & future needs and requirements.
We aim to give you and your family the luxury life you deserve.
Our team strives to deliver perfection in the construction and finishing materials and conditions with state of art designs and implementation with all the needed facilities and benefits.
We encourage you to visit our site and see by yourself.
Partners